Here's a few publications in which I have been published over the years. This is Winning Magazine. It is all about bicycle racing. I lived in Seattle when this race happened in 1988. Obviously, I was using a film camera. I sent a few photos to the magazine never thinking they would actually publish them but a few weeks later they sent me a check for $75, a lot of money back in the day.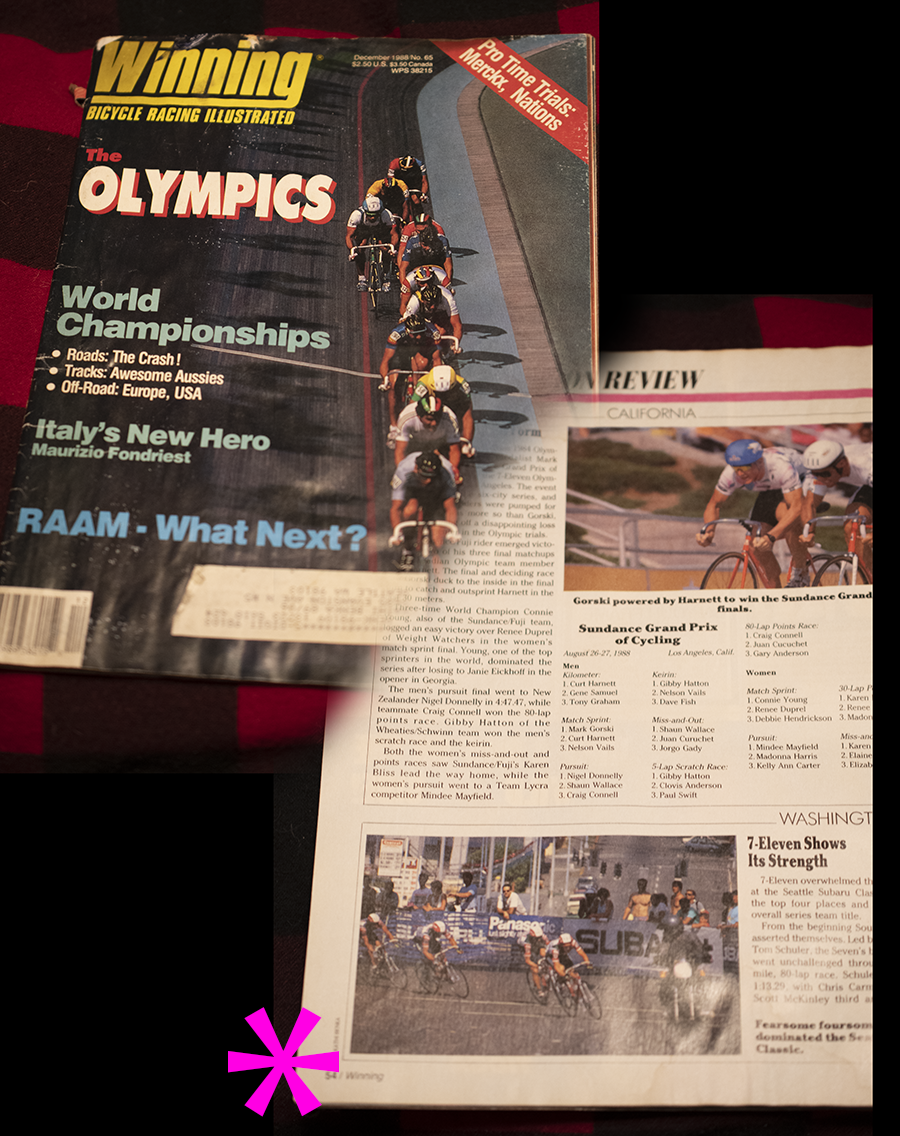 Here's a spread of 11 images I had published in Paramotor magazine in 2007. It is all about paramotoring. it is published in Great Britain. One of these photos was also used in their annual calendar that year. I took a trip to Nepal to watch Bear Grylls fly his paramotor over Mt. Everest.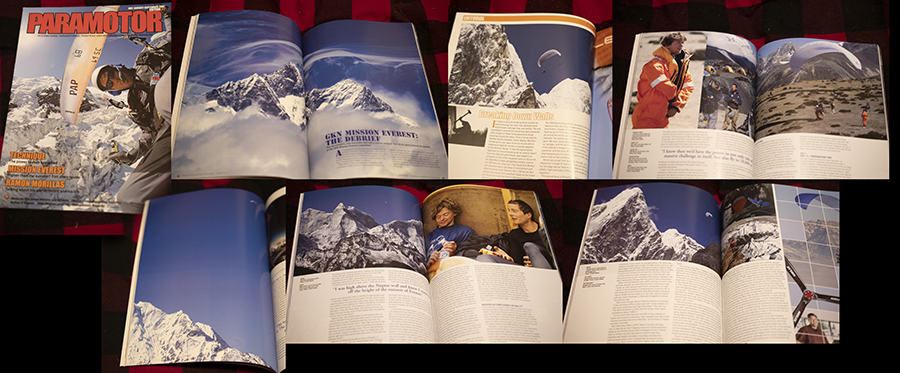 In 2008, Bear wrote a book about his life and included one of my photos from the Everest trip.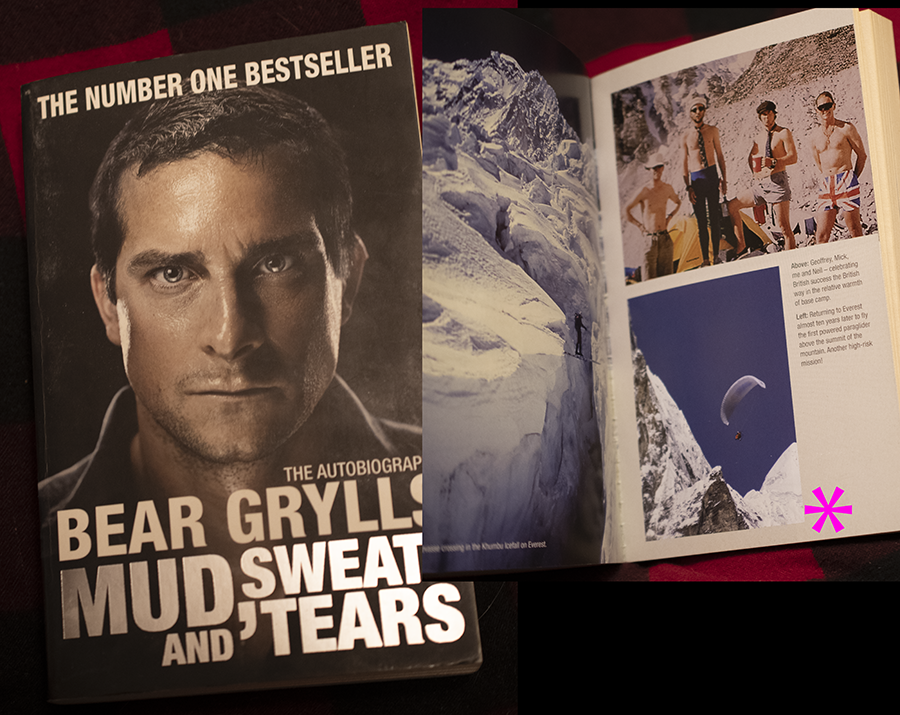 In 2016, one of my photos was chosen to represent one of the 12 county parks in Maricopa County. One photo for each park was chosen. Maricopa County is where Phoenix is located. It has a population of 4.5 million.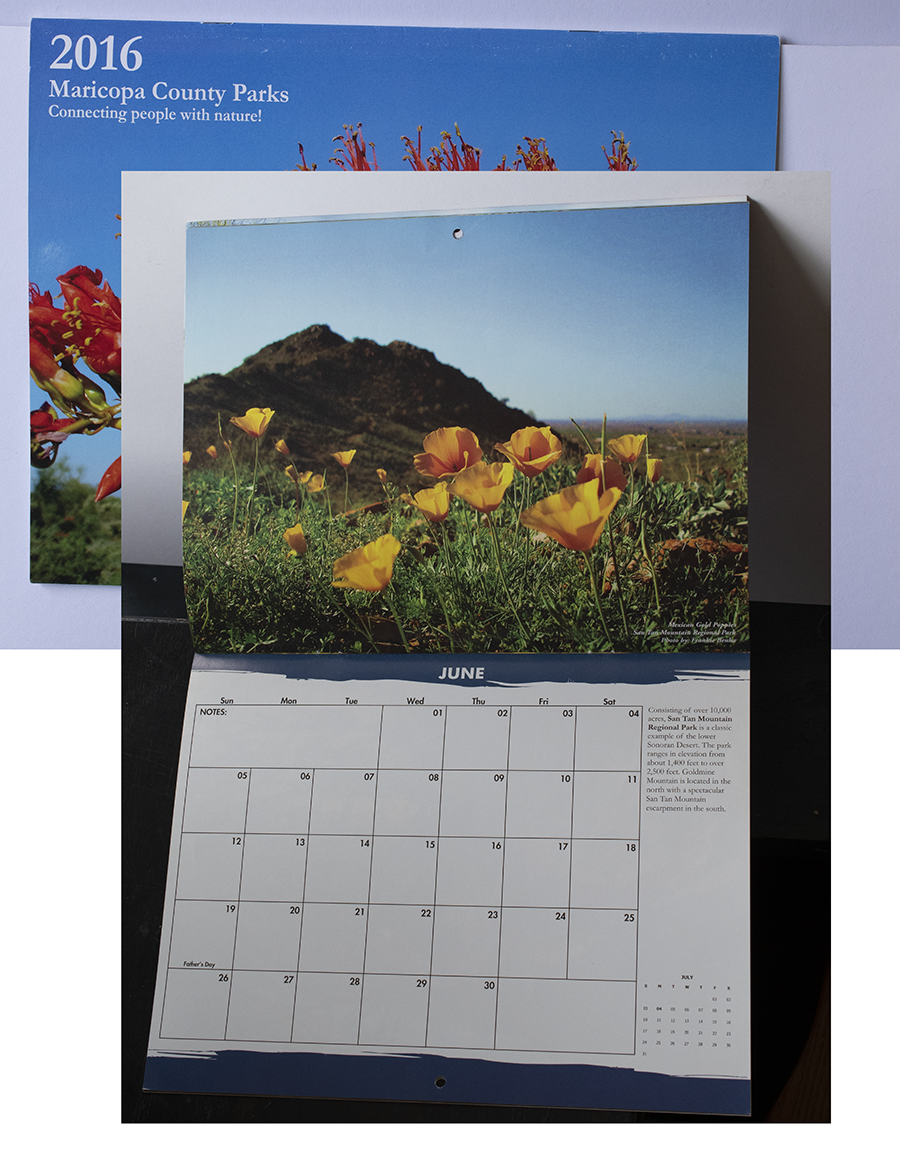 In 2018, My photo was chosen as one of 12 in the state of Washington and one of two in Eastern Washington. I got the month of August and the cover.